Golden hearts of Persia
A complete guide to Iran deserts
A complete guide to Iran deserts
26-Aug-19
Mysterious, quiet and breath-taking, with unique natural feature and fascinating details, Iranian desert are some of the most interesting locations not only in Iran but in the whole world.
While they are all home to Sandy hills, serene atmosphere and starry skies, there is so much more to each desert. So much, that we couldn't list all of them in only one post! So here is part one of our ultimute guide to deserts in Iran.
The Dasht-e Kavir
Also known as Kavire Namak (Salt), it is the largest salted desert in the center of Iran and the southeast of the Alborz Mountain.
One of the most famous features of Dasht-e Kevir Desert are its Yardangs. Yardangs are dense clay rocs, formed in deserts by the wind over time.
Among other attractions of Dasht-e Kavir are Kavir National Park, Houze Soltan, Houze Ghilooghe, Sefidab Caravanserai, and Sirjan Salt Swamp.
Kavir-e Lūt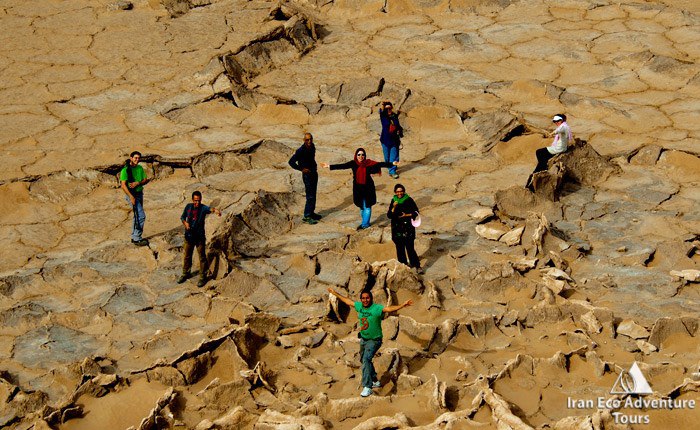 Also known as Dasht-e Lut is, it is the hottest desert in Iran situated in the eastern side of the country. The temperature in Lut desert can reach up to +71 during summer months which is the highest temperature recorded on the surface of the earth, making it literally the hottest place in the world!
But that is not the only interesting thing about this place. In fact, Kavir-e Lut is so impressive, that it has been selected as the first natural Iranian item inscribed on the UNESCO's World Heritage List.
Maranjab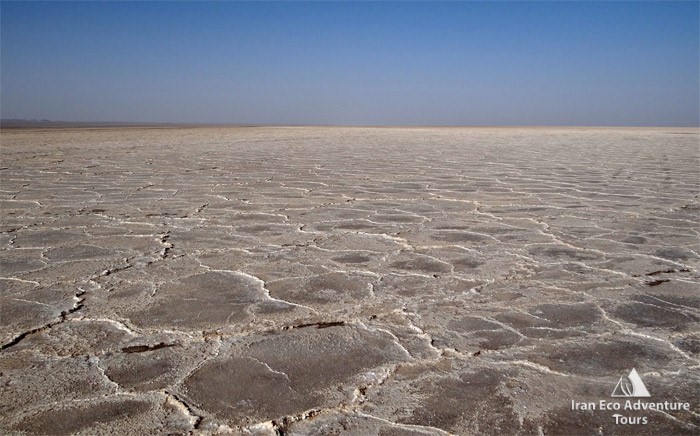 Located in the province of Isfahan, near the Oasis town of Kashan, Maranjab Desert is probably the most popular Iranian desert among tourists. It is home to the tallest sand dunes in Iran and a centuries old caravanserai that still offers a warm welcome to the travelers.
In addition to its gouges scenery of Sand dunes and dirt roads, there is also uniquely beautiful Salt lake or Salt flat (depending on which season you're visiting), which is actually a remnant of the Paratethys Sea.
Mesr Desert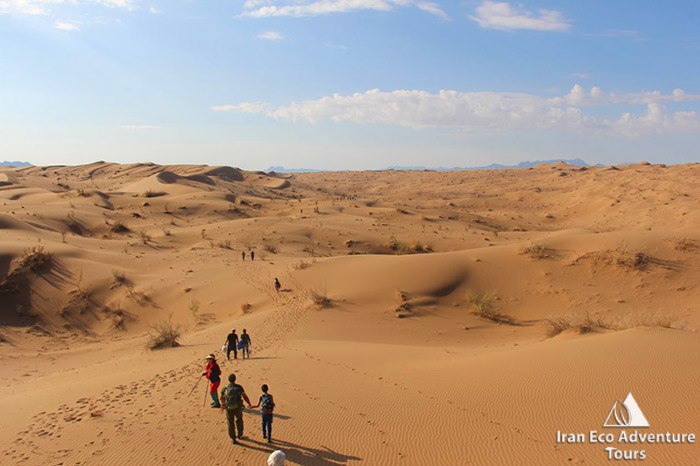 Mesr desert is actually a desert village located at the Central District of Khur and Biabanak County in Isfahan province.
It is also a very popular one due to its breathtaking scenery. Even though the area is so hot and dry in most time of the year, this desert's surroundings are home to the most beautiful gardens and date palm trees.
Mesr desert also attract many people with the promise of adventure and outdoor activities at the heart of a desert, from riding, and safari during the day to stargazing at night.
26-Aug-19