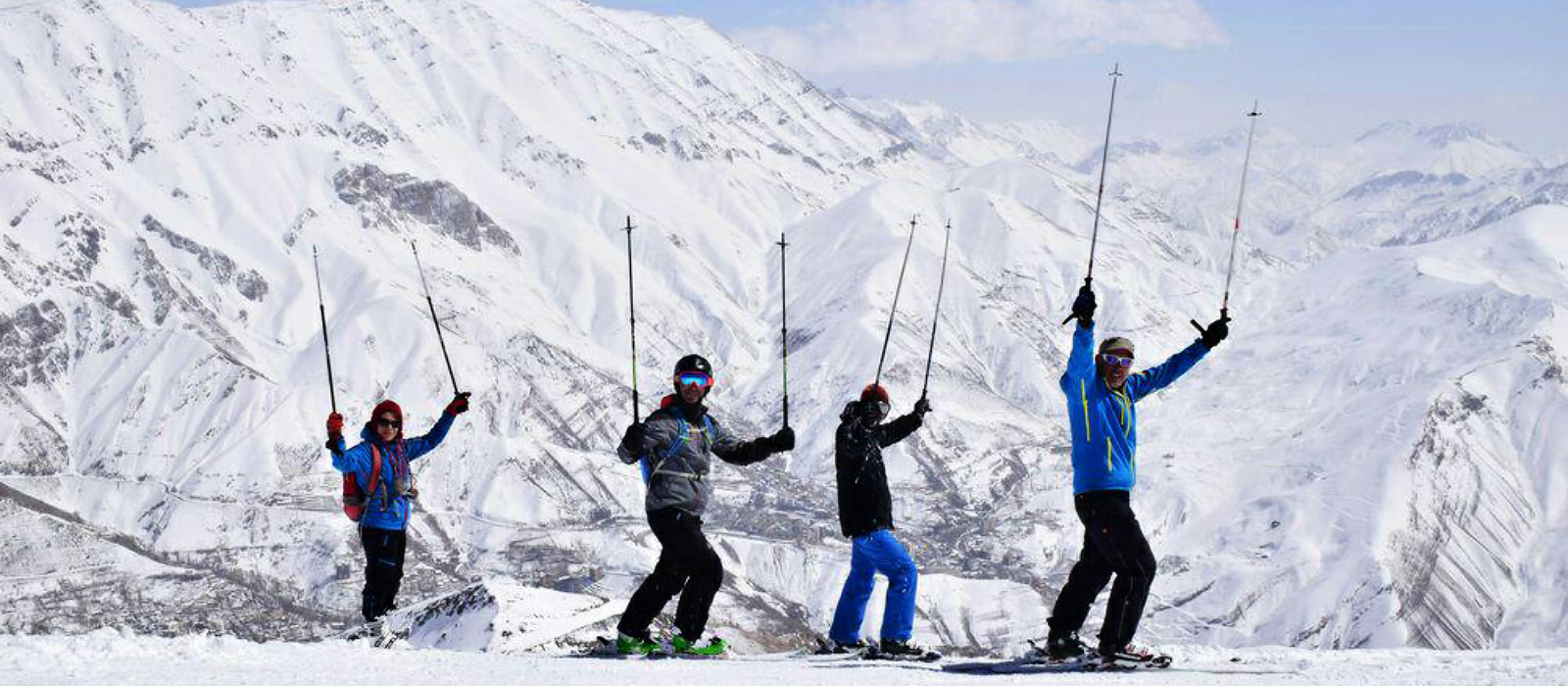 Skiing Tours
Wether you are a professional skier and wish to cool some steam, or have recently found joy in this white pleasure, the differnt ski resorts in Iran can accommodate your desires. Just browse through this page and you will find what you like.
Featured Tours
Ski Tour in Dizin Resort
/ 7 Days
Book/Enquire

Damavand Ski and Tehran city Tour
/ 10 Days
Book/Enquire
Choose an option below for your favorite way of display.
Show list Show thumbnails
To find your favorite tour use sort.
To find your favorite tour use sort and filter.
Filtering
Dizin ski resort is one of biggest and most popular ski resorts in Iran and Middle East, Not far from Tehran in Alborz Mountains. For skiing and snowboarding, there are 18 km of slopes available and it is situated between the elevations of 2500 and 3500 m. Beside the great powder field located between the slopes, the resort offers numerous off-pistes trails with perfect view on Mount Damavand.
Book/Enquire

Ascending Mount Damavand a 1.8 million-year-old massive dormant volcano and the highest mountain in Iran
Skiing in the high and proud mountain range of Alborz
Acclimatization in Lasem, Doberar and Chengizchal
Visiting Tehran, the dynamic and fascinating capital city
10 Days
Departure on request contact for price
Book/Enquire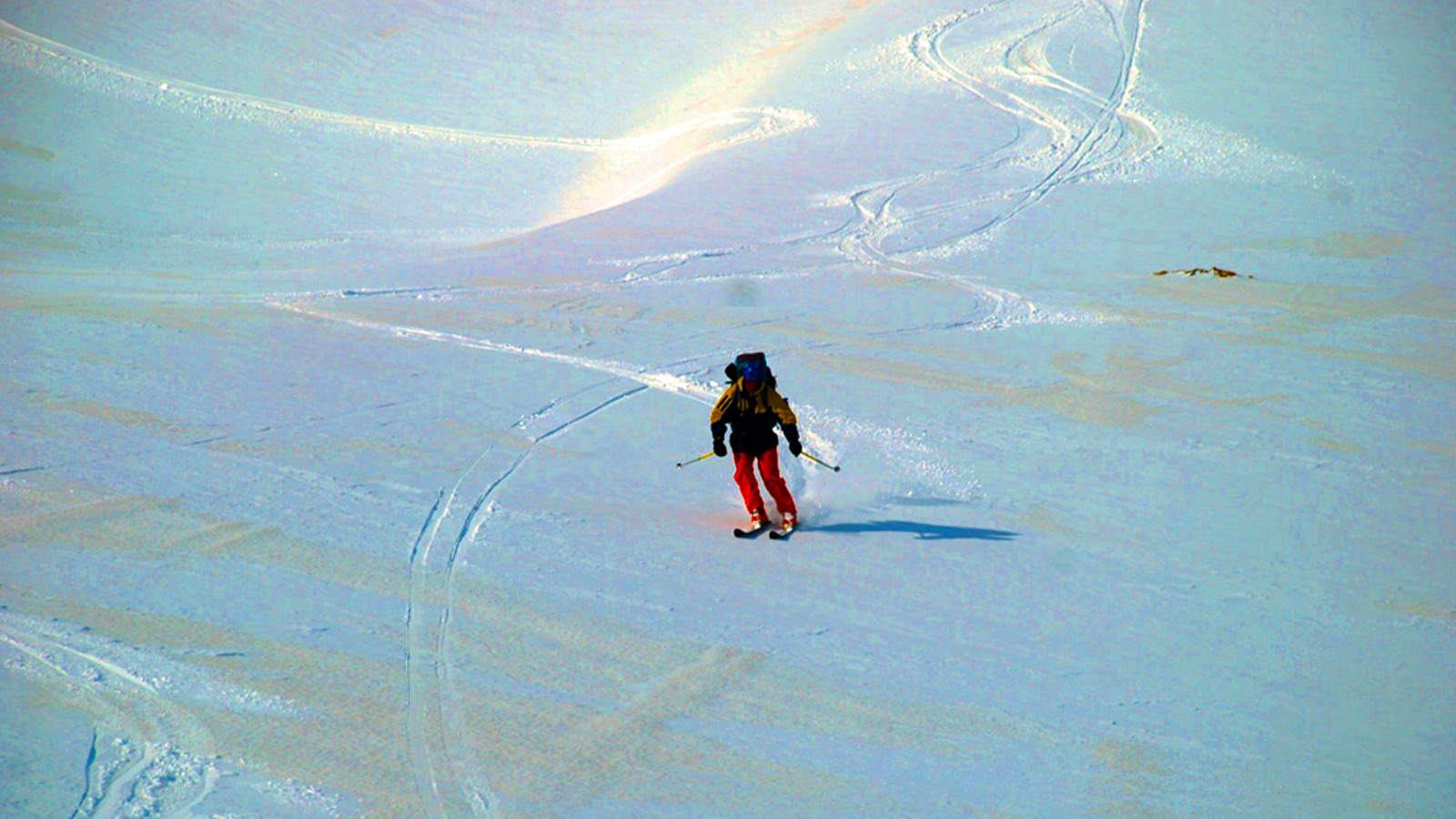 Ascending Mount Damavand a 1.8 million-year-old massive dormant volcano and the highest mountain in Iran
Skiing in the high and proud mountain range of Alborz
Acclimatization in Lasem, Doberar and Chengizchal
7 Days
Departure on request contact for price
Book/Enquire